a great cartoon to go with my book review, thanks to the Net Economy
the Net economy
BOOK REVIEW
My Rural Broadband Journey: the one year trail to high-speed, Author: Claire Perez.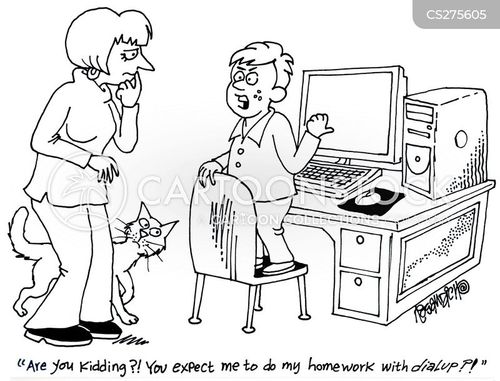 By Claire Perez – I wrote a blog about my quest for rural broadband and it is now a book.
I live ten miles from Cornell University and .6 miles from a wired connection to high-speed.  In 2011, wanting to utilize my recent Communications degree from the Park School at Ithaca College, I realized I was doomed without high-speed Internet.
I decided that I would drill down and find out what stood between our home and that wired connection, .6 miles down the road.  I thought a blog would be a good vehicle for recording my findings.
I began locally:  what did our local cable company really mean by a "survey to see how much we would have to pay for a connection? what was the franchise agreement with our local government? and…
View original post 348 more words